achieve the pinnacle of success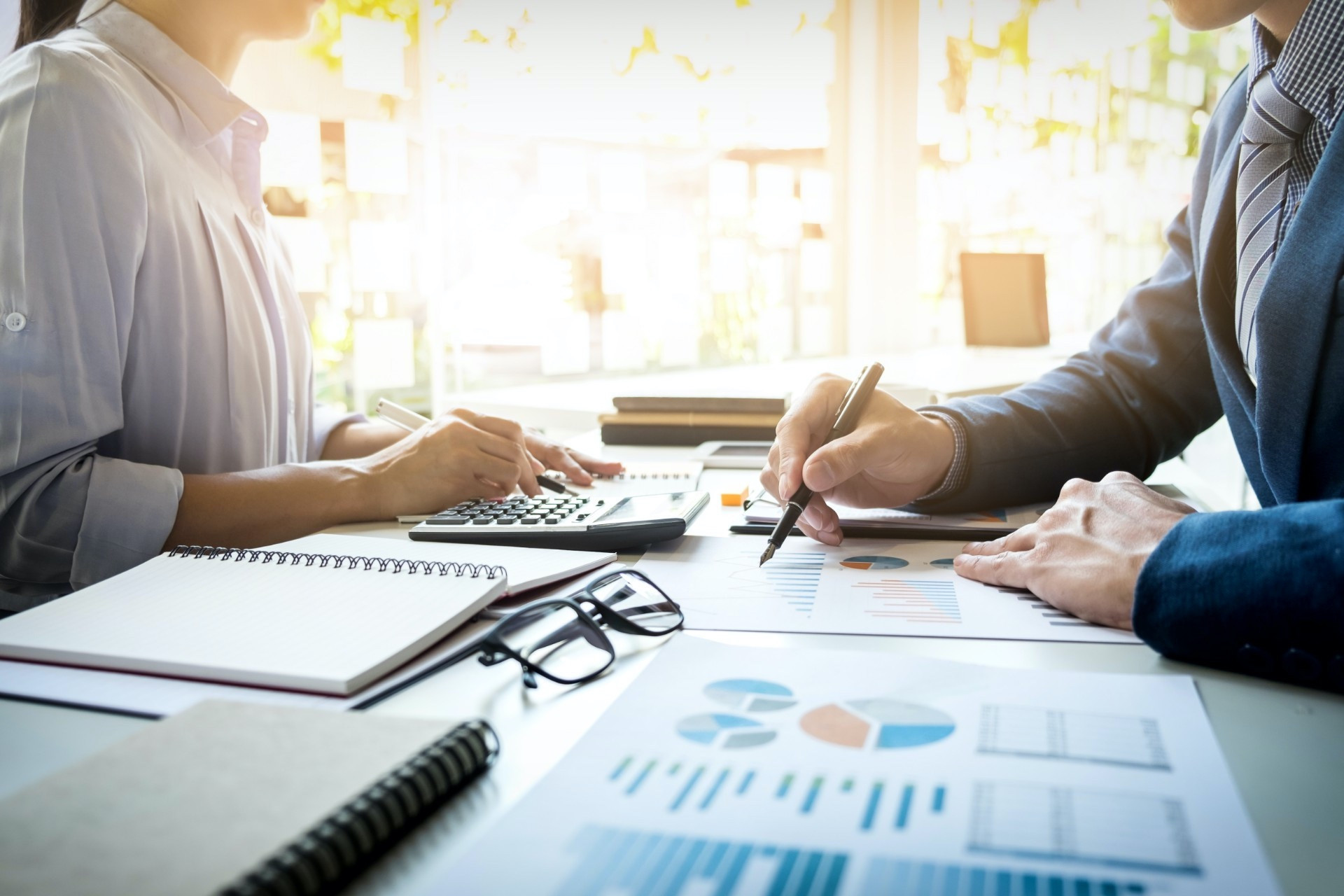 Consulting
Business Consultancy
Brand Development
Property Investment & Management
Our Creative Team
Creators; Copywriters; Photographers; Videographers; Interpreters; Translators; Writers; Editors; Designers; Performers; Dancers; Actors; Models; MC; Singers; Songwriters; Artists; Curators; Art directors; Stage managers; Coordinators and more of talented members that would support your needs.
High-end overseas support with creative team of experts and professionals tailor made to your needs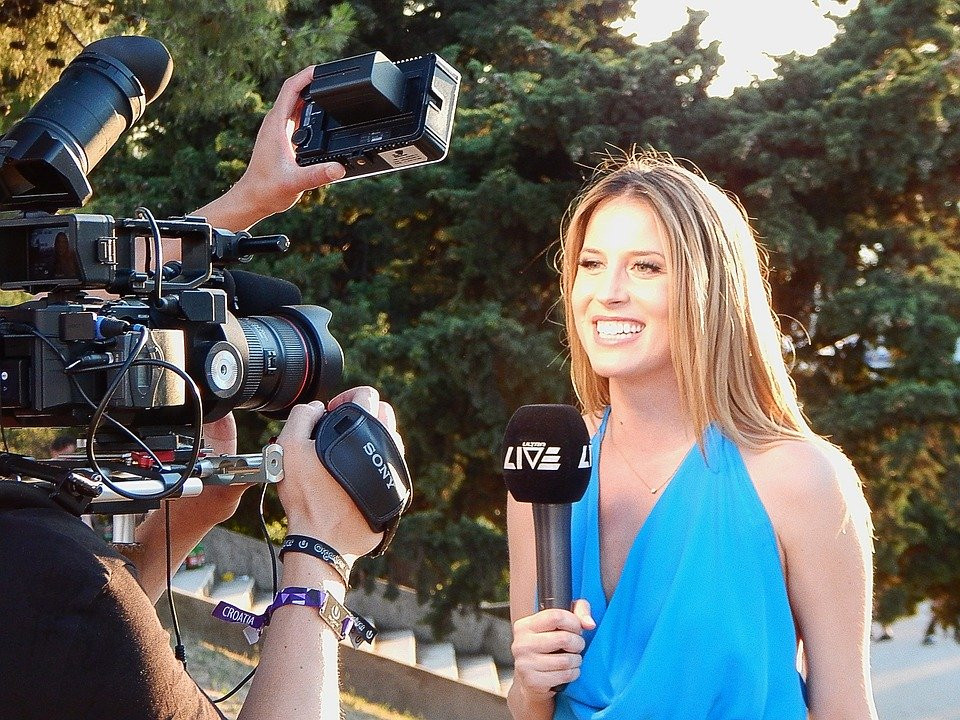 Concierge Services
Coordination & Operation
Assistant Services
Help & Supports
PR
Event Planning & Arrangements
Agent Works
Representations
Production & Designings
Communications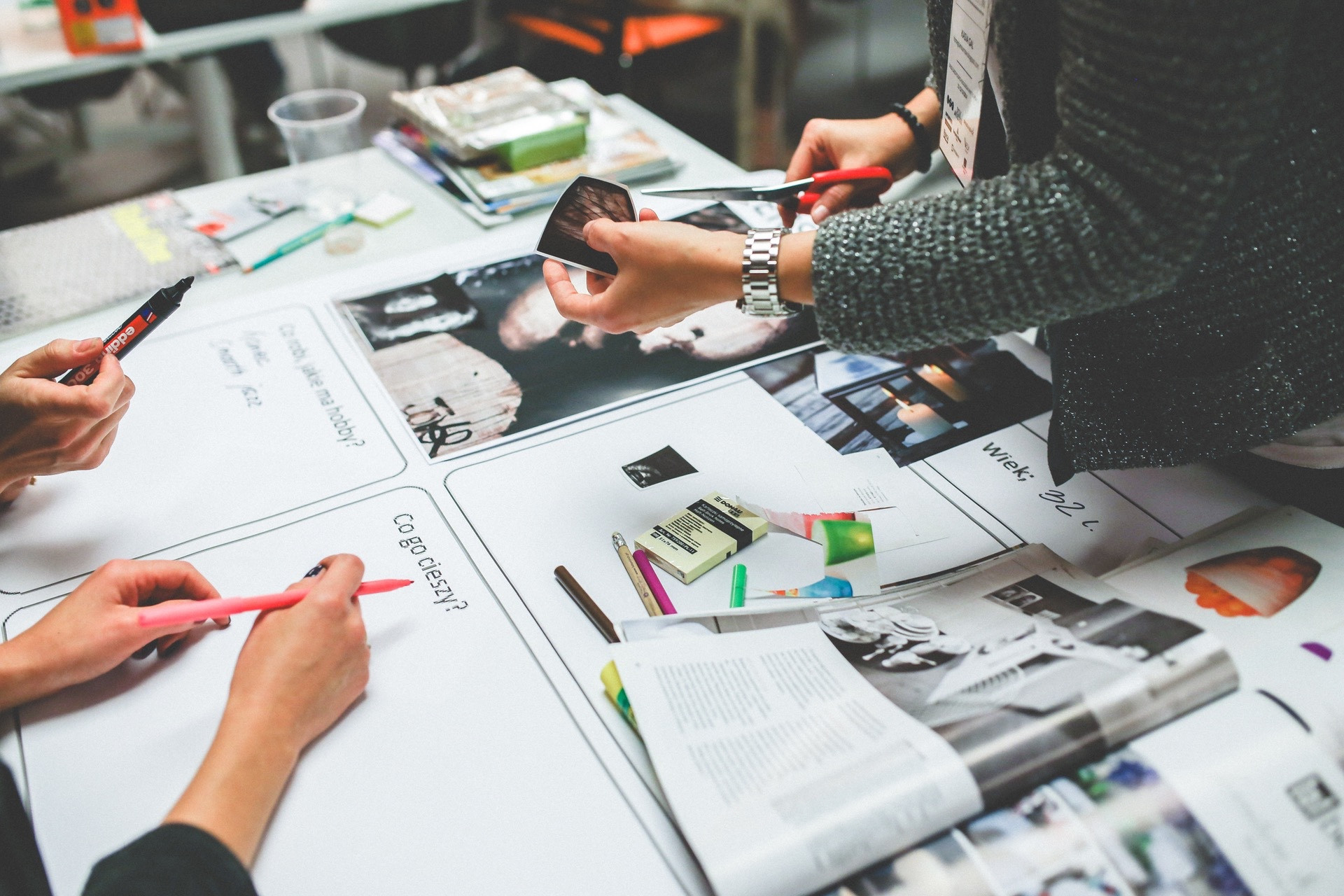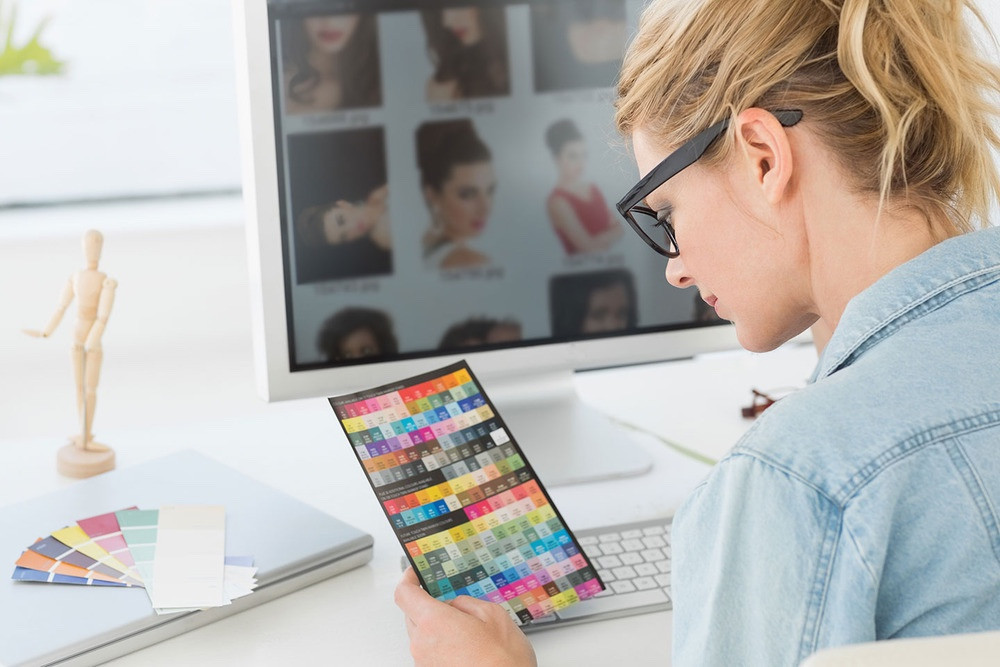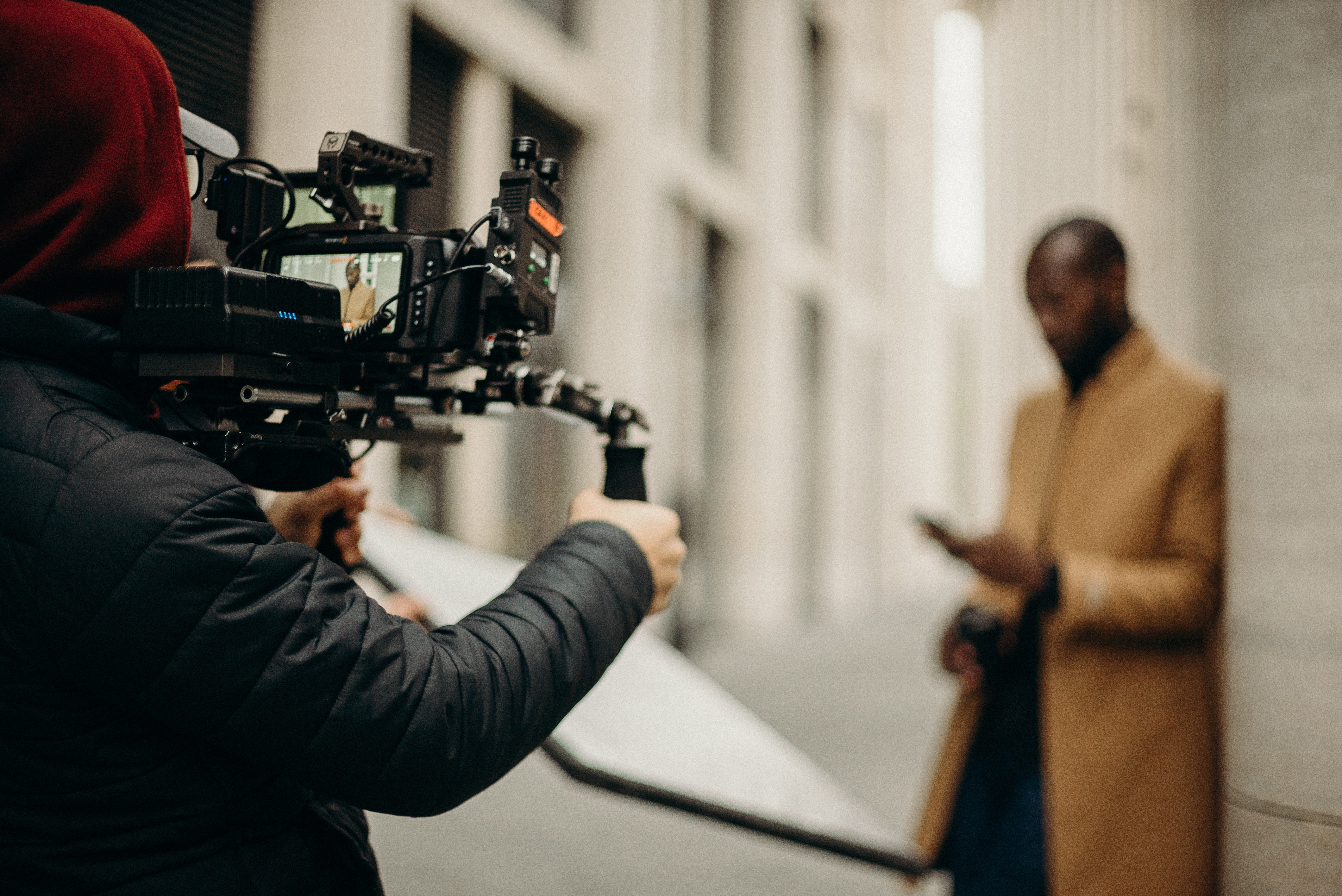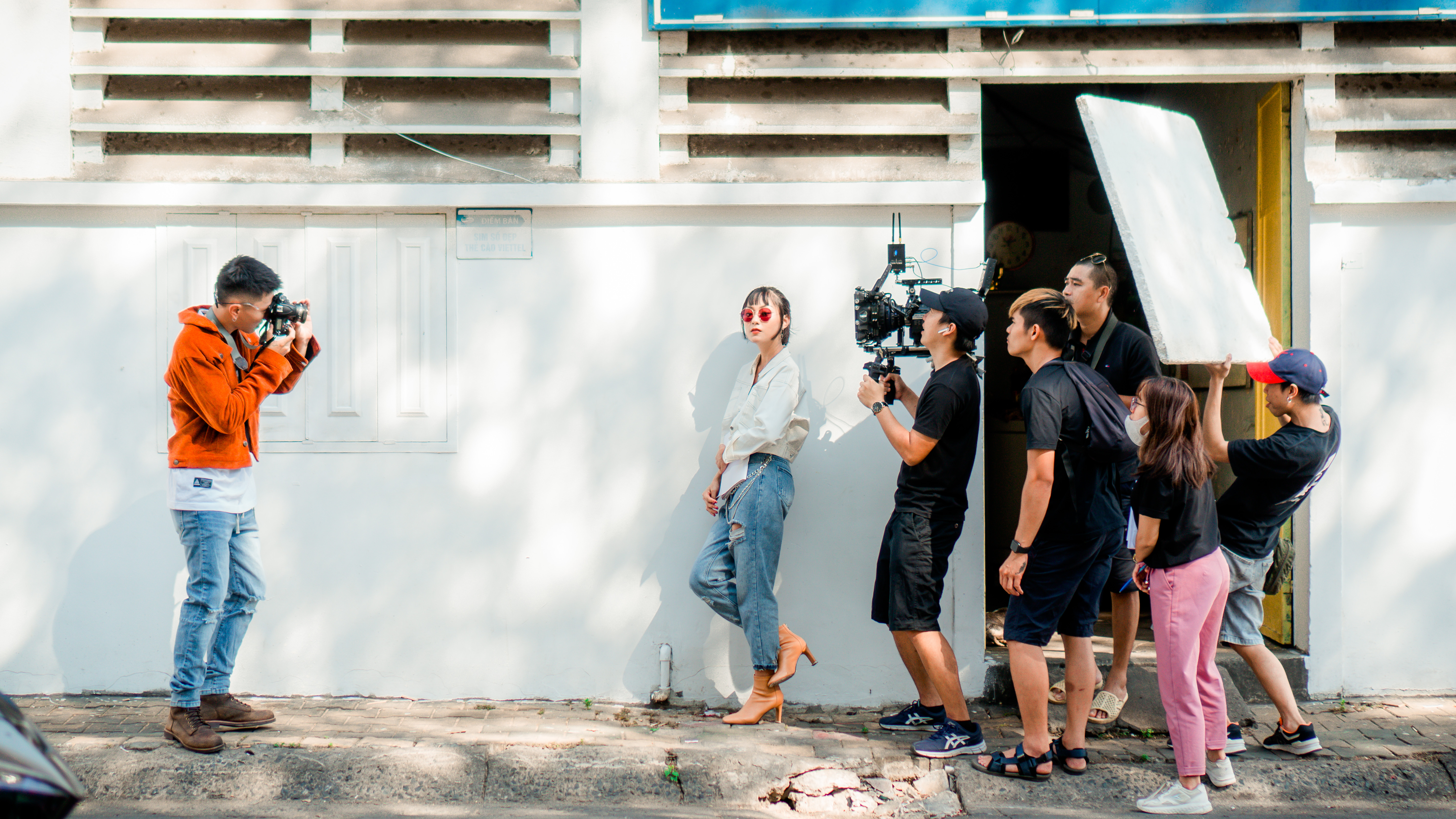 Our Administrators
Assistants; Researchers; Organisers; Helpers and Supporters.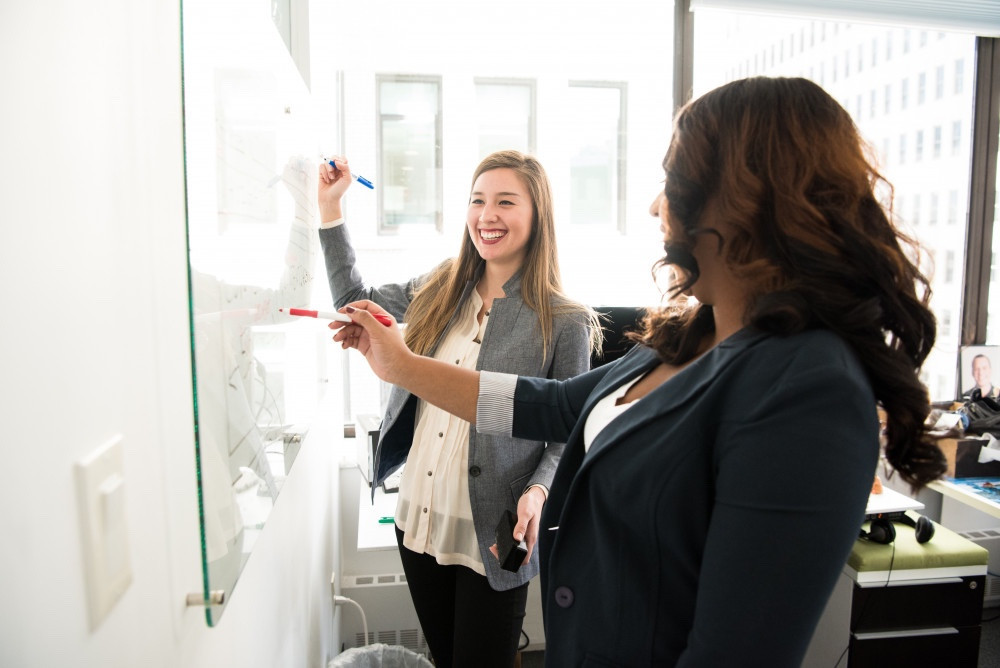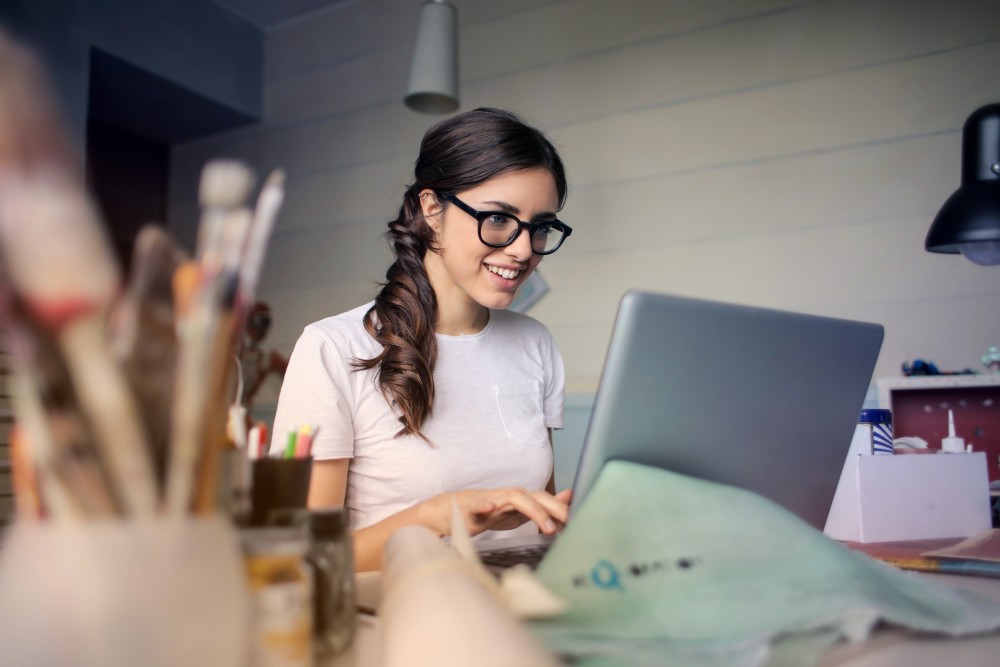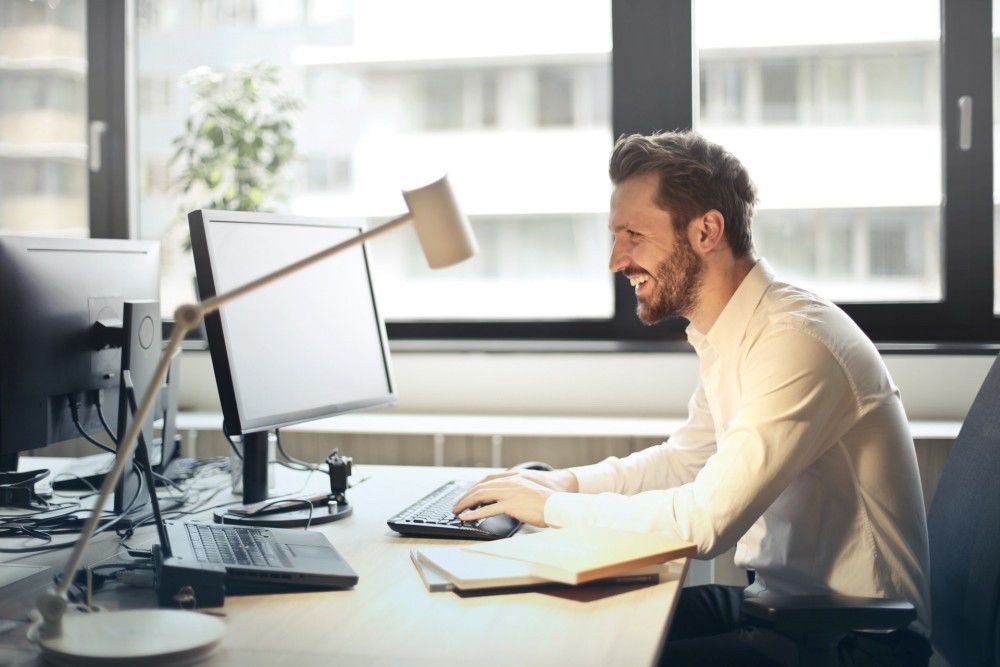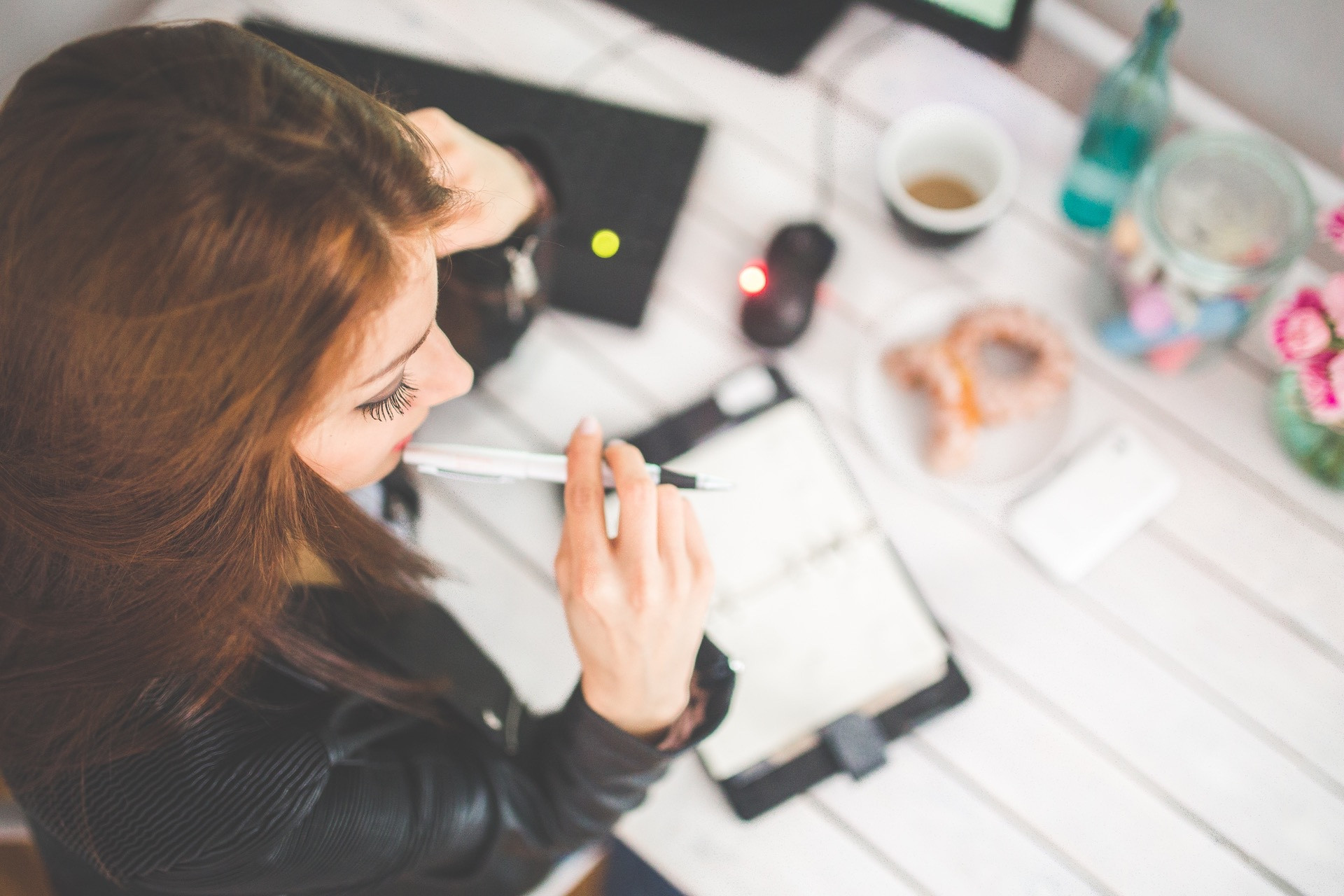 Governmental Bodies

Local Authorities
Consulate Generals
Embassies
Travel & Tourism
Airlines
Hotels and Resorts
Travel Agencies
Food & Drinks
Restaurants and Bars
Entertainment, Music, and Media
TV & Radio Broadcastings
Theatre Productions
Ad Agencies
Publications & Magazines
Music & Labels
Membership Clubs
Beauty & Fashion
Retails, Fashion and Sports Brands
Beauty & Hair Salon and Spas
Cosmetic Brands
Automobile Brands
Properties & Investments
Tradings
Real Estates
Others
Educations
Affiliates
and many more....